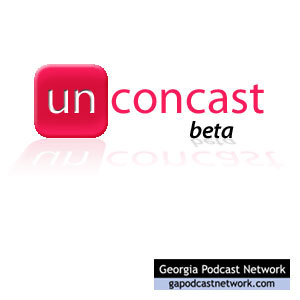 Featuring unconference sessions and other related discussions from around the Southeast.
Channel: Technology
Show notes
SoCon09 was an unconference which took place Feb. 6 and 7, 2009 in Metro Atlanta. Sessions were held at Kennesaw State University during the day on Feb. 7.
For a list of all SoCon09 podcasts, click here.
Note: the full title of this session on the schedule was "How a Quarter Million Dollars Found Me on the Internet: How to Build Social Capital and Real Capital in the Nonprofit Sector." It was too long for the title field.