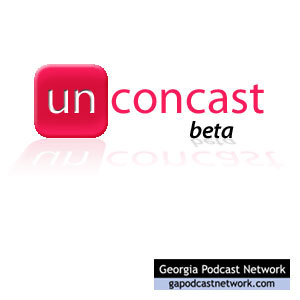 Featuring unconference sessions and other related discussions from around the Southeast.
Channel: Technology
Show notes
Amanda Witt of Lord, Bissell & Brook leads a session at PodCamp Atlanta about legal issues in podcasting. PodCamp Atlanta took place March 17 and 18 at Emory University.
Powerpoint slides here.
NOTE: This is an incomplete recording that picks up after the session had started and drops off before it's over. There's still some good information in there though.
Length: 25:52 minutes
File size: 23.71 MB