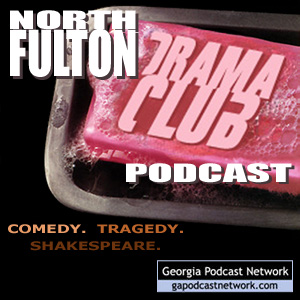 A growing community of part-time artists dedicated to providing people of every level of experience an opportunity to enjoy classical theatre either up on stage or in the audience.
Hosts: Alyssa Jackson, Nikki, Thomas
Channel: Arts » Performing Arts
Download
Show notes
Alyssa Jackson flies solo for this brief, but effective mini-podcast about our upcoming auditions for Merry Wives Of Windsor.
Auditions will be held on Monday, July 30th and Tuesday, July 31st. Callbacks will be held on Thursday, August 2nd. We will begin at approximately 7:00pm and run until approximately 9:30pm. Rehearsals for Merry Wives will begin in August and the show will debut on Friday, September 28th, 2007 and run for three weekends, including a Sunday matinee.
For more information, visit our Auditions page at the NFDC blog.
Music performed by Lisa DeBenedictis, an artist on the independent, online-only record label, Magnatune.