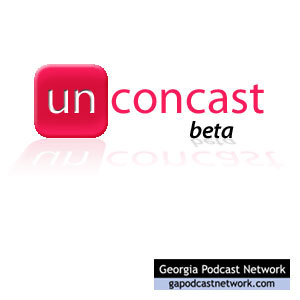 Featuring unconference sessions and other related discussions from around the Southeast.
Channel: Technology
Show notes
This episode was recorded May 9, 2009, at Sex 2.0 in Washington, DC. Panel moderator was Audacia Ray; panelists were me, Melissa Gira, and Furry Girl.
Here is the panel description:
---
Revisiting Naked on the Internet
My book Naked on the Internet: Hookups, Downloads, and Cashing In On Internet Sexploration was published by Seal Press in 2007. This session will include a panel with some of the women I interviewed for the book; we will discuss what has changed and stayed the same in past two years. Questions include: How has the sense of community in online sexual networks changed since 2007? How have new technologies, applications, and websites (like Tumblr and Twitter) shifted the ways we think about sex online? How have shifts in law enforcement like crackdowns on online prostitution, arrests of teens for making child porn, and the obscenity trials of pornographers affected sex online?