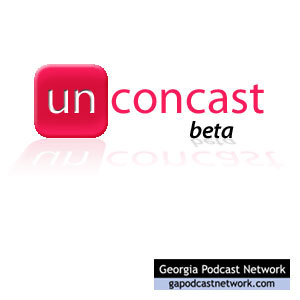 Featuring unconference sessions and other related discussions from around the Southeast.
Channel: Technology
Show notes
SoCon09 was an unconference which took place Feb. 6 and 7, 2009 in Metro Atlanta. Sessions were held at Kennesaw State University during the day on Feb. 7.
In this podcast, Cerado CEO Christopher Carfi reveals seven markets that technology has enabled, noting how social technology from GPS to eBay is changing their complexion.
For a list of all SoCon09 podcasts, click here.
Special thanks to Thomas Strickland for providing this recording!